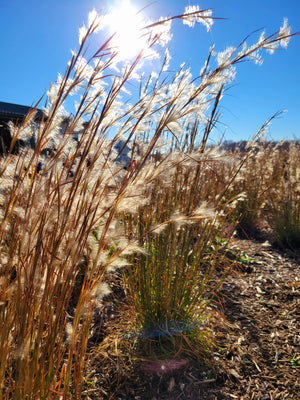 Thank you for another great season!
Now Shipping Orders Directly To Your Door
Taking Wholesale Orders Online
Use code PREORDER25 to place your 25% deposit at checkout
Restoring ecological balance to the Great Lakes Region.
Welcome! We are excited to reintroduce ourselves with a new online store. To find out more information about the changes we've made, check out the Our Nursery page.
Appointment Only
We are an appointment only nursery. We now offer shipping for all our forbs. We do not ship trees and ferns at this time. You can also pick up your plants. You will schedule an appointment to come and get your order when checking out. Learn more about shipping!